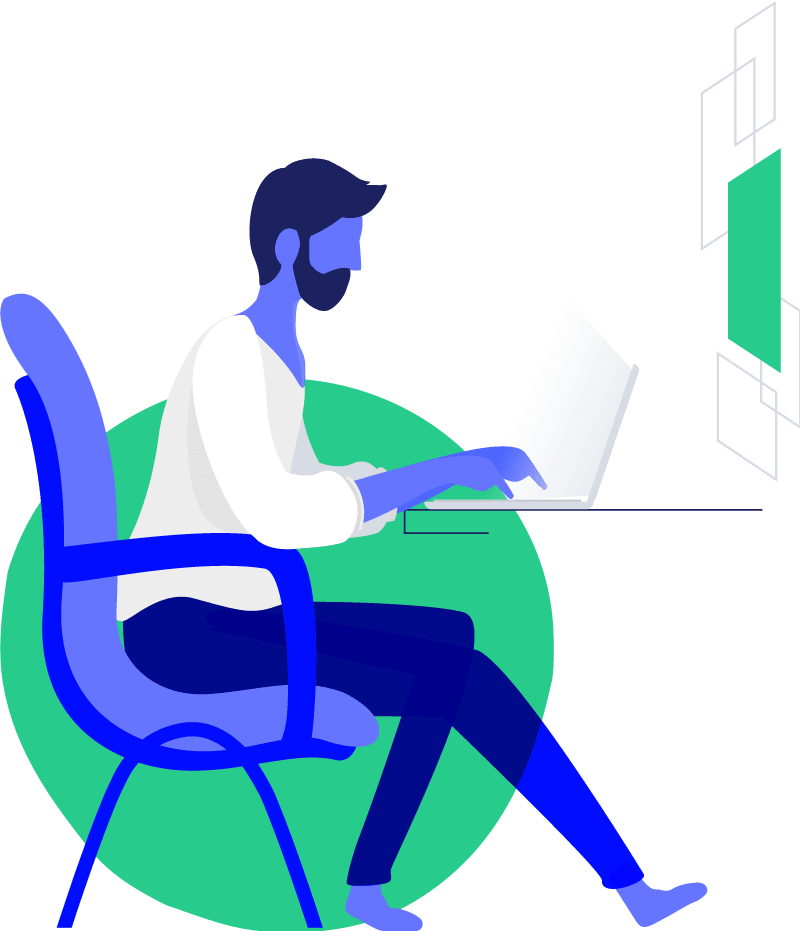 Accessibility Statement
The Workforce Development Board of Western Missouri is committed to making our web site accessible to all our users. Our website has been updated so that it meets or exceeds the requirements of Section 508 of the Rehabilitation Act of 1973. Many of our web pages currently meet the Section 508 accessibility standards. Furthermore, the Workforce Development Board of Western Missouri continues to work on making all web pages accessible to its users
For information on Accessibility.
Privacy Policy
Workforce Development Board of Western MO collects the names, addresses, cell phone numbers and email addresses of those who communicate with us electronically. Information collected includes non-specific and aggregate information, such as pages accessed, for web traffic analysis. User-specific information collected is used to communicate with the end-user regarding the information they have requested.
For details on Private Policy.
We Build Lasting Relationships
Between Candidates
& Businesses
About Us:
The Workforce Development Board (WDB) of Western Missouri, Inc. is a nonprofit organization created by community and local government leaders to serve job seekers, employers and other economic interests within the 13-county region.
Our Mission:
We are commissioned to provide services that match job seekers with employment opportunities as well as assist employers with finding qualified employees. For over three decades, the Workforce Development Board of Western Missouri, Inc. has lead in the design, promotion, and oversight of innovative training, educational, and employment solutions for today and tomorrow's workforce. As a result, we have gained the experience, expertise, and pro-active approaches that are necessary to resolve the workforce challenges of the region.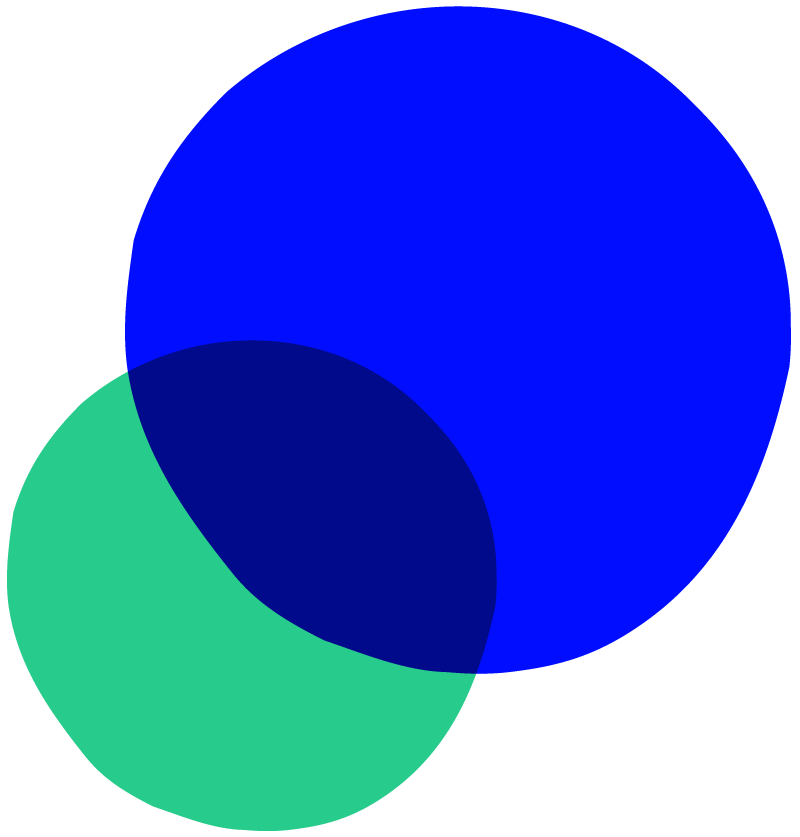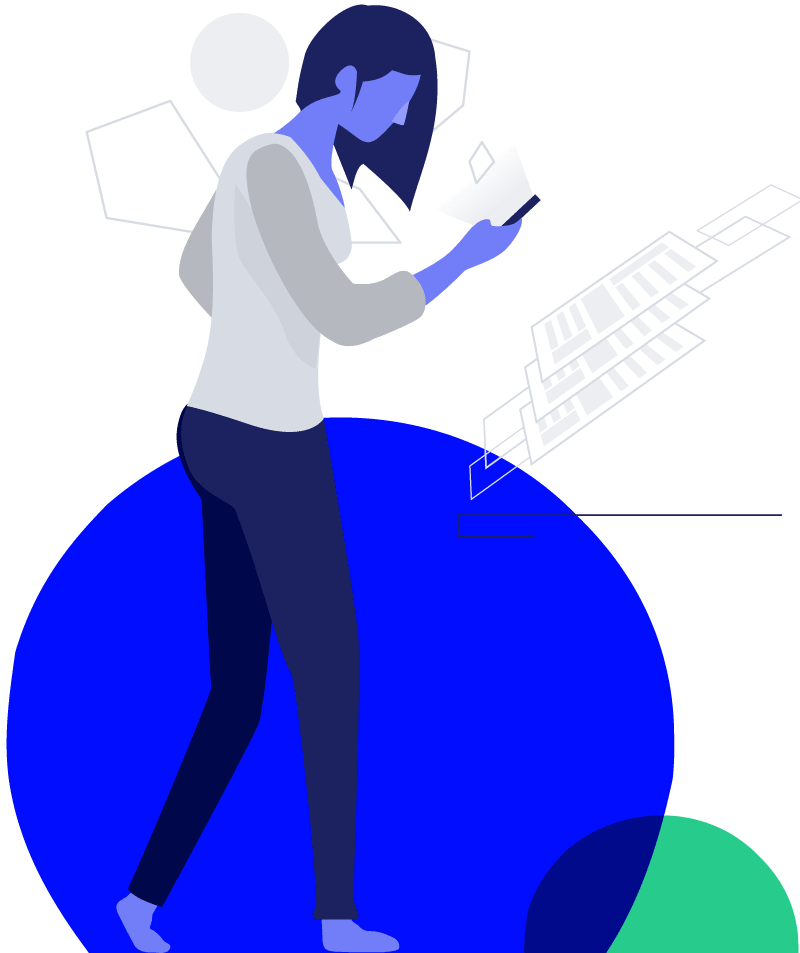 "DiviLeads helped me prepare for the job hunt and found me the perfect position in a matter of weeks! Professional and communicative every step of the way!"
Placed Candidate
"DiviLeads helped me prepare for the job hunt and found me the perfect position in a matter of weeks! Professional and communicative every step of the way!"
Placed Candidate
"DiviLeads helped me prepare for the job hunt and found me the perfect position in a matter of weeks! Professional and communicative every step of the way!"
Placed Candidate
"DiviLeads helped me prepare for the job hunt and found me the perfect position in a matter of weeks! Professional and communicative every step of the way!"
Placed Candidate
2345 Divi St. #100
San Francisco, CA 93855